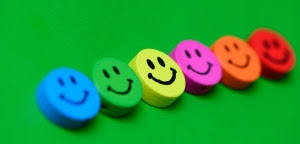 Smile is like a mirror smile and it will revert u back. I always quote "Smiling is best thing…smile a lot as it costs nothing " and seriously it really costs nothing. There are many things which brings smile 🙂 on my face
A 🙂 Smile 🙂 can make someone's day more brighter and happier. So just smile and write about it.
Connect us again with #WedShadow with writing on any prompt below
How to Participate in #WedShadow?
Follow @romspeaks and @ruchis28 on Twitter for updates.
Prompts will be announced every Wed.
Use #WedShadow in your post and share in social media using the same hashtag.
Grab Badge and flaunt it on your post.
Every week we will have one featured blogger who is the best reflection of this community.
Grab the Badge: 
Todays Prompts:
 Your Muse: Write about your muse – what does he or she look like? What does your muse do to inspire you?
. Write about 5 things what makes your happy and gets a smile on your face.
Picture Prompt :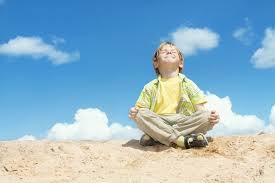 As we have only two bloggers who submitted their entry so for us both are winners.
Congrats !! Amrita & Nadaan  for marking impression on #WedShadow by your wonderful blog post. 🙂 looking forward for your active participation!!
I write a lot, which keeps me off the streets and out of trouble. There is always something to write about, always a new story to craft. Not writing, for me, is like trying to hold back a sneeze. Learning to write was the most powerful influence in my life. I can still remember the awe I felt when I realized I could put real words onto paper and tell out a story. From that first 'a-ha' moment I knew I wanted to write.
1,020 total views, 0 views today