#HappySunday #LinkParty #6
Welcome Lovely Bloggers!
I have been having a great party this week and am enjoying it thoroughly. It is with immense pleasure that I am announcing the featured blogger of #HappySunday #5.
Romila is a freelance writer/editor/book reviewer and a blogger. Her enthusiasm has overwhelmed me. She takes special interest in #HappySunday #LinkParty and has always linked up first. I am extremely happy to have her as my cohost for this week. Welcome On Board Romila!
#HappySunday #LinkParty #6
So here we are with the #HappySunday linky party! Go ahead and link your favorite posts. The following are the rules, I would like each participating member to follow the rules for better results.
You can add up to two posts per week
Add my super delightful badge(code below) in your post.
I would be commenting on all posts and sharing them.
Use the hashtags #SIM #HappySunday when commenting and sharing for better reach.
Comment on the post of the host and one post above your post.
Link ups are about sharing and commenting so please do as many as you can.
Every week one blogger would be featured as the blogger of the week. He/She would be featured in twitter and in our 4k membered

facebook group

SimpleIndianMoms.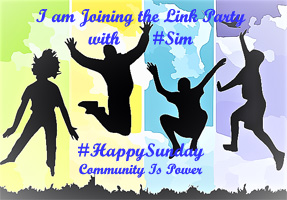 Special Feature of This Week – A Prompt
This week is special in a lot of ways and to make it even more special I am coming up with a prompt to write. In fact I have been asked for a prompt from many bloggers, and I have been wanting to write on something very important and so here we are with the prompt for this week.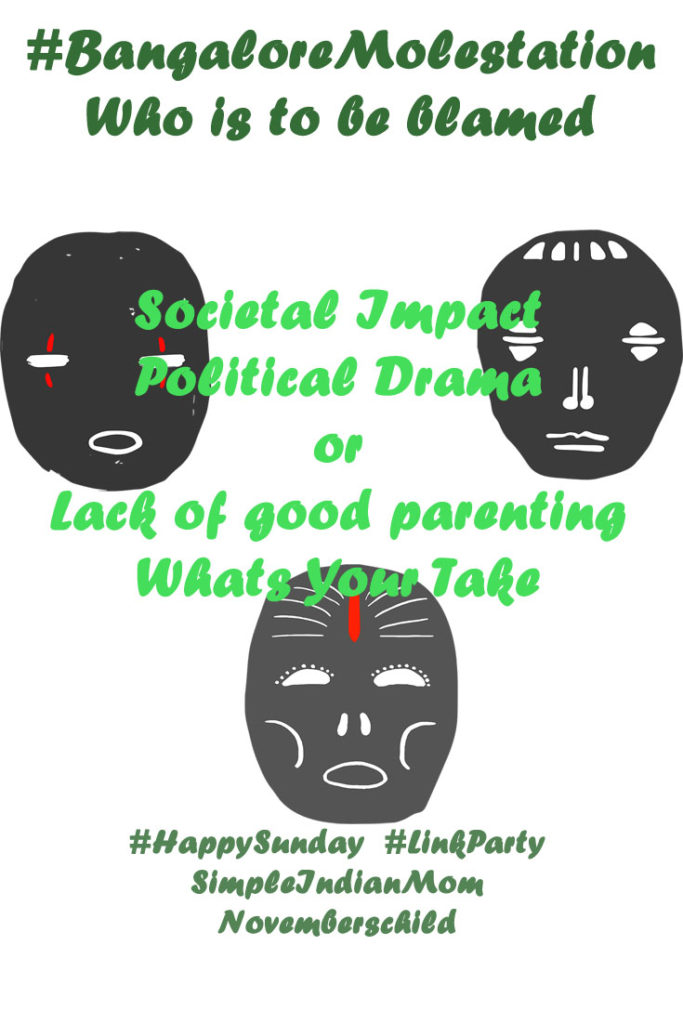 I write a lot, which keeps me off the streets and out of trouble. There is always something to write about, always a new story to craft. Not writing, for me, is like trying to hold back a sneeze. Learning to write was the most powerful influence in my life. I can still remember the awe I felt when I realized I could put real words onto paper and tell out a story. From that first 'a-ha' moment I knew I wanted to write.
994 total views, 3 views today